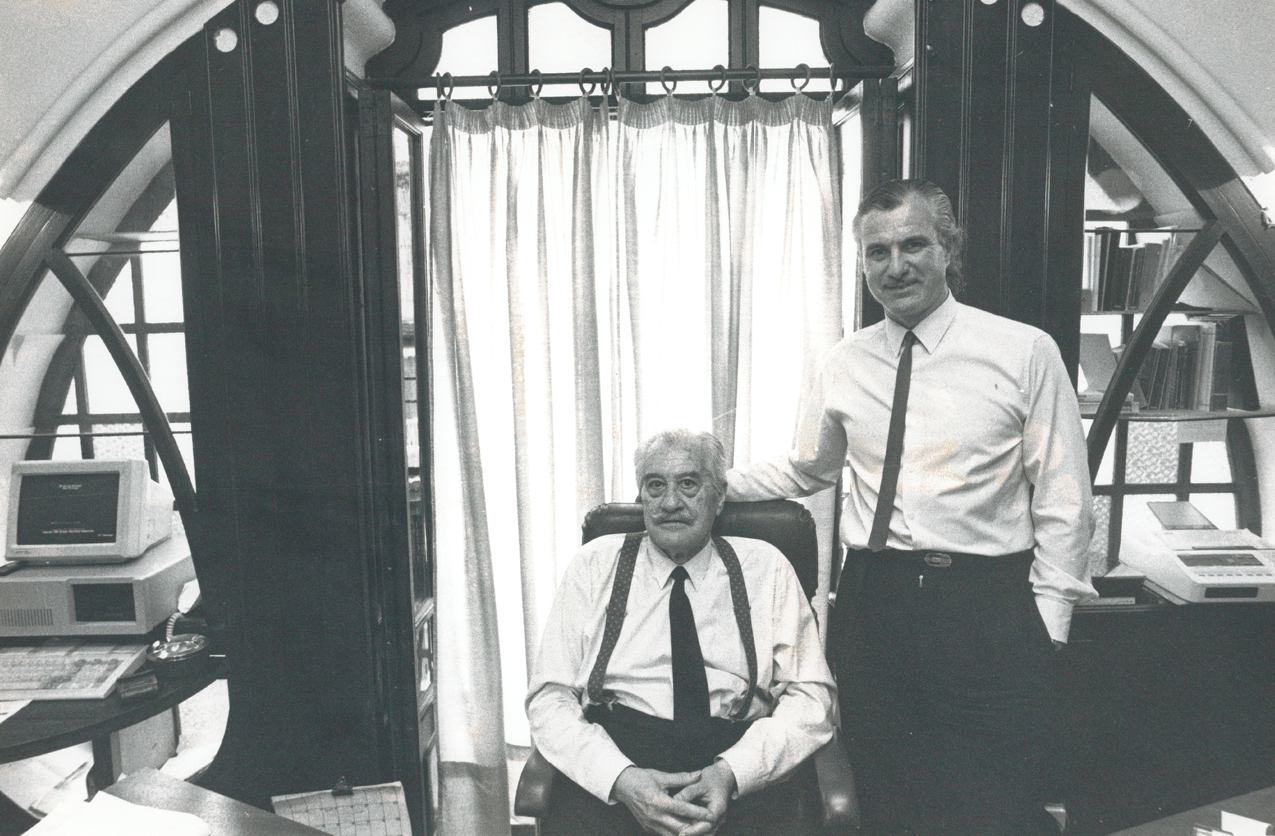 The current firm's origins, as FR&P Abogados, date back to the year 1941, when Mr. Nicolás Forteza-Rey founded the renowned "Bufete Forteza-Rey", in the iconic modernist building "Ca'n Forteza-Rey". In 1975 the practice was joined by his son Ignacio Forteza-Rey Bover, and in 2006, by Miguel Forteza-Rey Colom; the third generation in this family of Lawyers.

In 2016, Mr. Héctor Pequerul Palenciano was added to the firm, who provides experience of nearly 10 years with names such as Garrigues and KPMG, working in the technology law field.

In 2017, Mr. Francisco Roca Ripoll contributed his considerable expertise acquired in the fields of finance and taxation, after Segarra de Figarolas and PwC.

In 2018, Yevgen Chernov, an accountant with extensive experience serving non-resident clients, joined the firm by way of PwC and European Accounting.

Proudly furnished with the ample experience of Honorary Partner Sir Ignacio Forteza-Rey Bover, the three partners Miguel Forteza-Rey, Héctor Pequerul and Francisco Roca, officially establish the firm's new age, under the title FR&P Lawyers.
The structure of FR&P Lawyers thus allows for the sharing of expertise and specialties brought by each its constituents, which translates into the possibility to provide quality comprehensive legal services, in both the formal and extrajudicial avenues, in matters of Civil, Commercial, Tax, Employment and Penal Law, aimed towards both private individuals and businesses or legal entities, on a national and international level.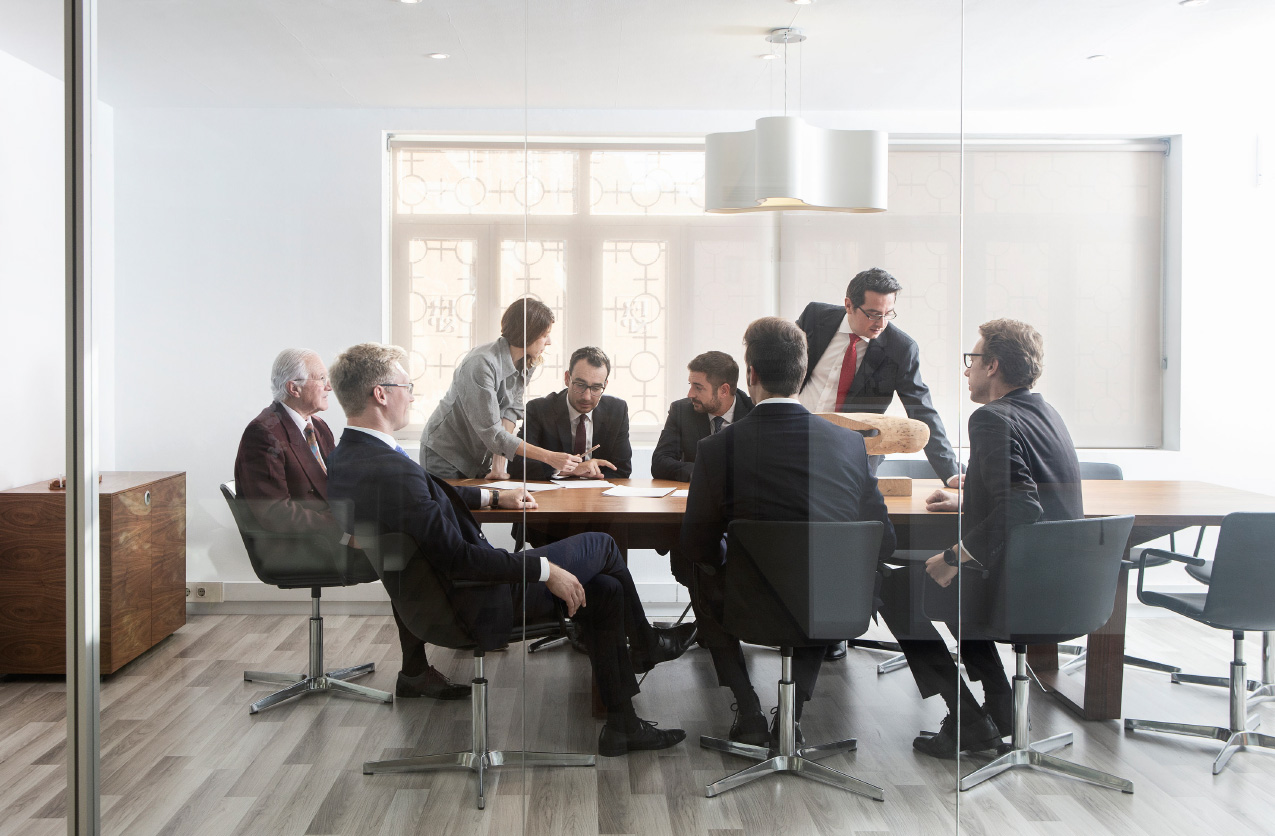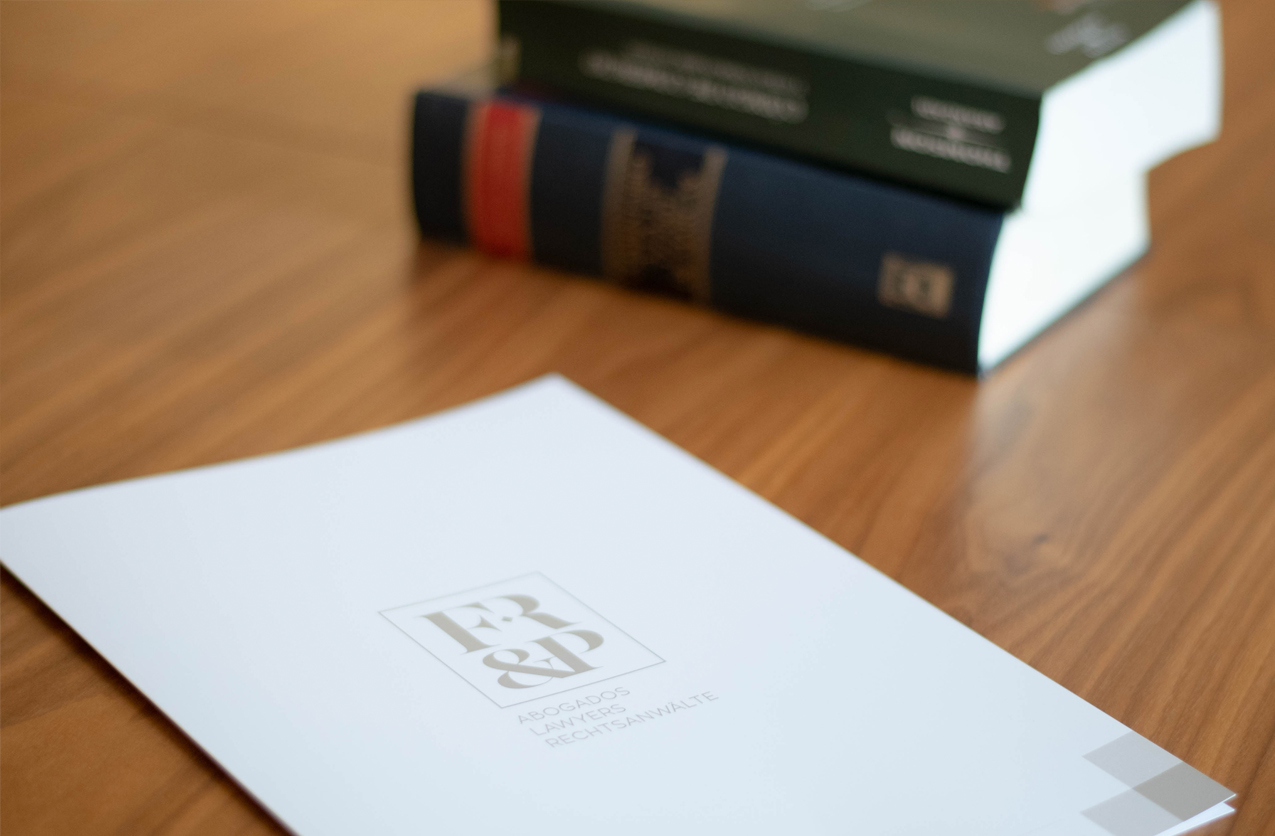 The office's day-to-day professional activities all share the underlying common values of detailed and in-depth study of issues, coupled with a personalised and individual approach to matters, through a fluid and direct line of communication and information to the clients. The firm's main objective is to guarantee the best fitting legal solutions for each case. To this end, FR&P Lawyers is committed to the specialisation and continuous legal training of our team in guaranteeing quality services and legal solutions, alongside incorporation of new talent and collaborating partnerships to yield an interdisciplinary team of professionals.